We help you
recruit
the best talent globally

Borderless is your global hiring partner. We recruit international contractors and employees virtually anywhere, regardless of industry.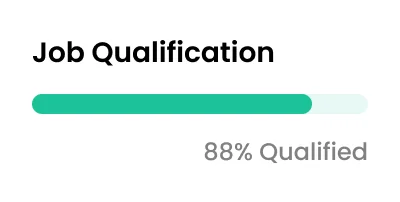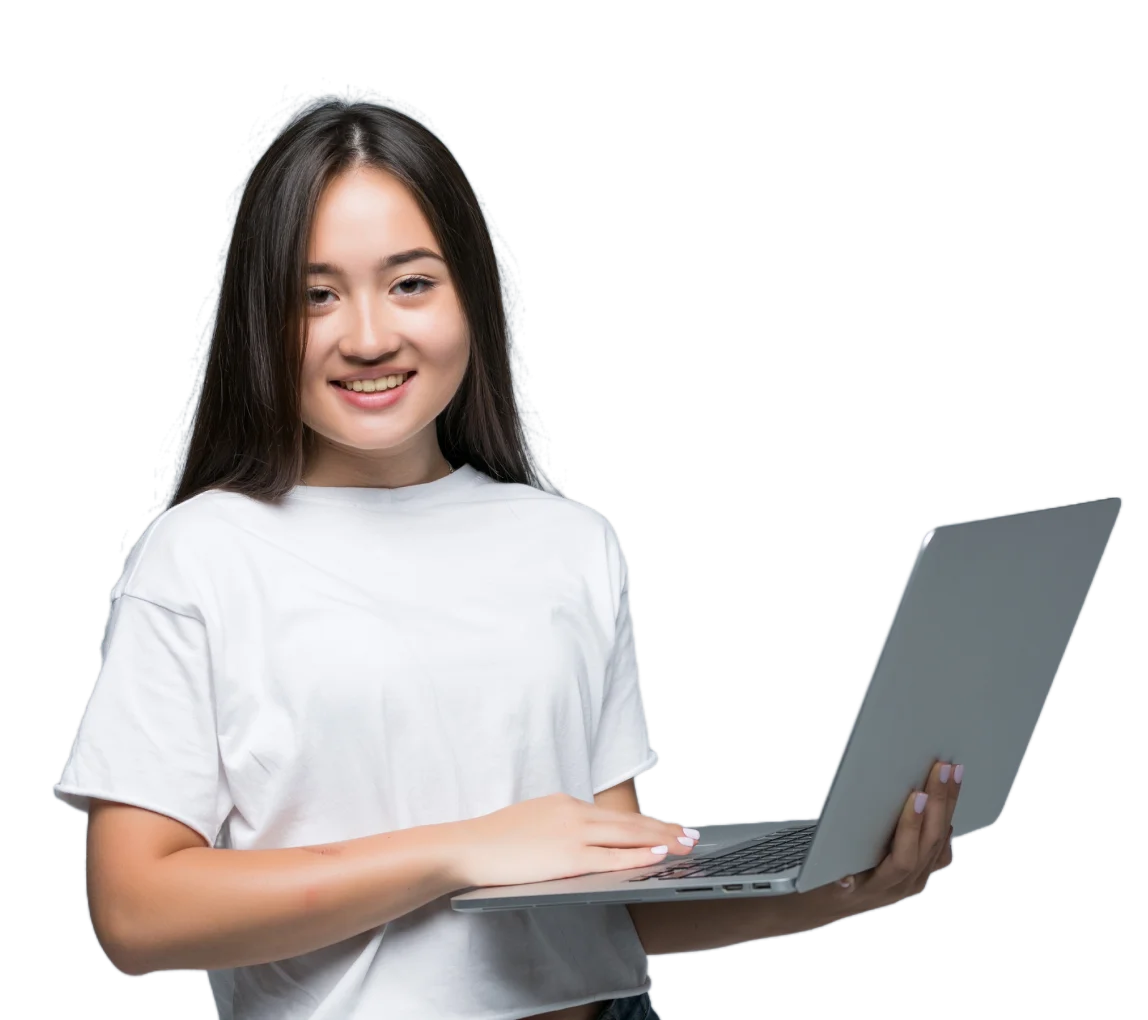 Used by
130+
companies around the world





Focus on building as we recruit the right talents.
We understand that internacional recruitment can be a time-consuming and challenging process. Our global HR service takes care of the hiring process from start to finish, allowing you to focus on building your business.
We utilize a range of recruitment strategies, including leveraging our extensive network of contacts, utilizing the latest technology tools, remote job platforms, and engaging with top industry professionals.
Next level job interviews
Online job interviews offer a convenient and efficient way to connect with candidates regardless of location. However, they also require preparation and attention to ensure a successful online job interview. It's important to test technology in advance, dress appropriately, and create a professional environment.


Interactive human resource workflow.
Borderless can help you hire the right talent for your team, quickly and efficiently, up to 10 times faster than traditional hiring methods. We have developed a hiring process that enables us to find the best and most committed talent for your organization. Our ultimate goal is to find the right talent that matches your company's values, goals, and culture.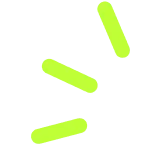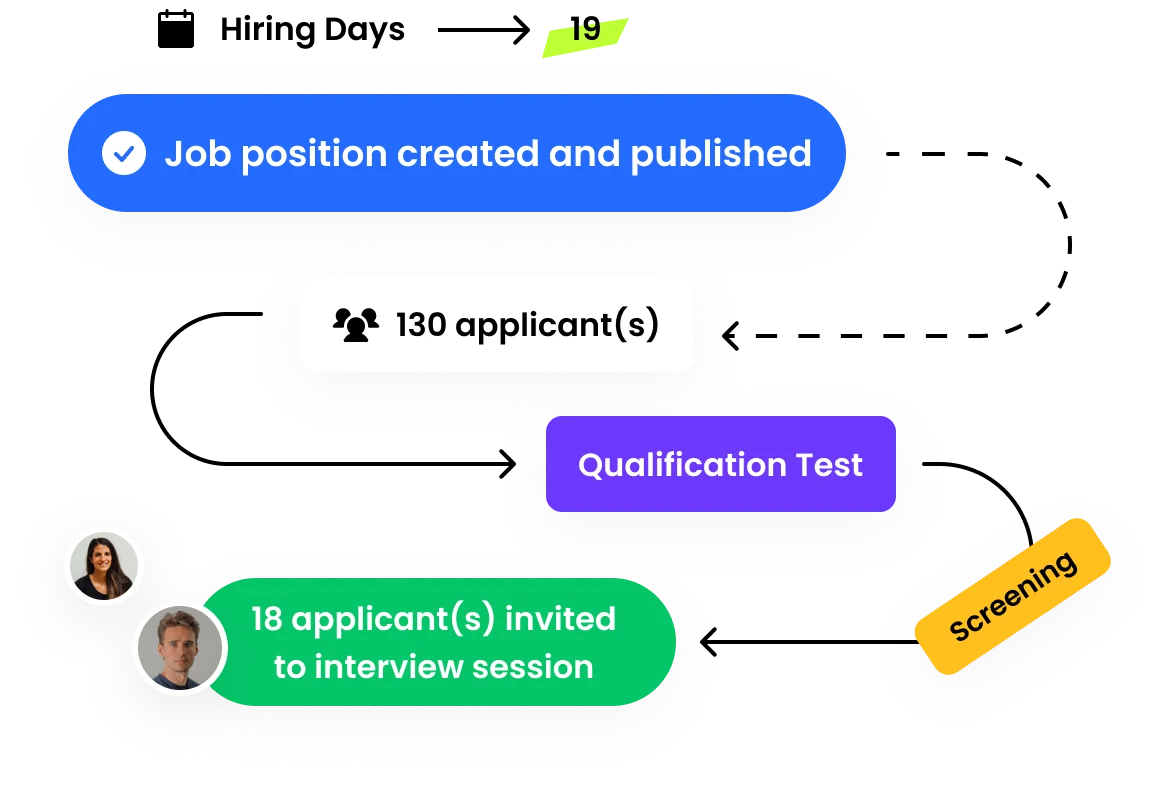 Hi Laura, (…)
Please complete the following task(s) to continue the process

3. Write a motivation letter about why you want to work with us and your product knowledge

HR solution for your long-term success.
Our process involves creating job postings, identifying suitable candidates, conducting skills assessments, verifying references and qualifications, screening and interviews, negotiating contracts, and onboarding. We are committed to finding the perfect fit for your organization to ensure long-term success.
Remote work is here to stay
We have over 130 companies that use our services to hire remotely
"Technology now allows people to connect anytime, anywhere, to anyone in the world, from almost any device. This is dramatically changing the way people work, facilitating 24/7 collaboration with colleagues who are dispersed across time zones, countries, and continents."