We're the hiring partner for remote-first companies.
We are committed to breaking down borders and connecting exceptional talent with global opportunities. Our team of HR professionals from around the world brings a wealth of experience and expertise to every client engagement.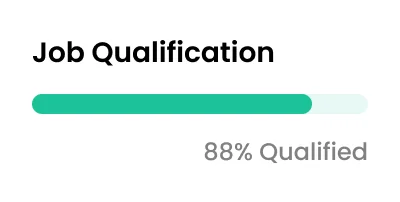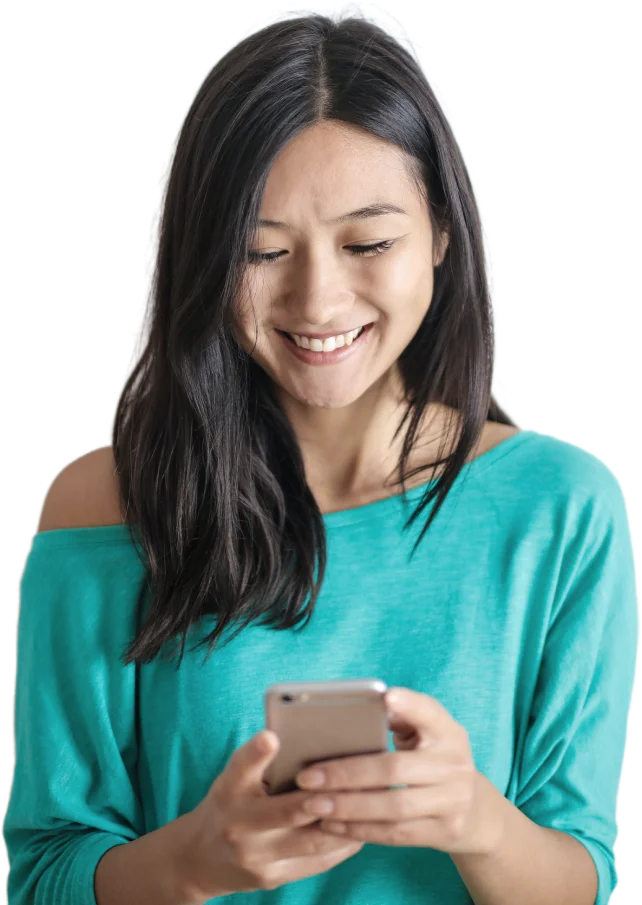 We improve collaboration and recruiting processes so remote-first companies can consistently and fairly hire the best talent worldwide.
We are global team connecting talent with opportunities across borders, free from discrimination based on age, gender, race or sexual orientation.